VIZIO INTERNET APPS® is your passport to experiencing a whole new world of online content. Using the latest wireless technology you can easily connect to the Internet and stream your favorite movies and TV shows, listen to music, change your status on Facebook, send a Tweet and get the latest news, sports and weather. It's your entertainment, your way.

No need to worry about the additional networking cables cluttering your room. VIZIO INTERNET APPS® features the latest 802.11n dual band wireless networking that makes getting connected quick, easy and wire free. If you prefer to connect using an Ethernet cable, we've included this option as well.
* Dual-Band Wifi offered on select models only

With integrated Bluetooth® technology you can pair additional Bluetooth® compatible accessories to your VIZIO HDTV such as headphones.
* Bluetooth technology not offered on all VIA HDTVs

VBR333 - VIZIO brings you the ultimate movie experience! This 3D Blu-ray™ Player with Wireless Internet Apps unlocks a new dimension with breathtaking, crystal-clear Full HD 3D.


* Additional Blu-ray players available. VIZIO Internet Apps® vary between models.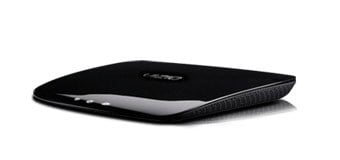 XWR100 - This state of the art router delivers a superior streaming experience. Use it to wirelessly stream movies, TV shows, music and more in HD quality.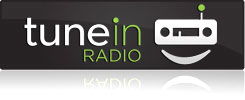 Tune In Radio - Listen live to your favorite radio stations, DJs and programs and find new ones on local, global and Internet radio. Find your faves with over 40,000 channels of music, sports, news, podcasts and national networks like BBC, NPR, SWR.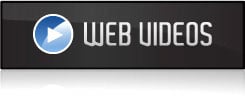 Web Videos - Watch the latest clips, original web episodes and user shared videos from all over the web.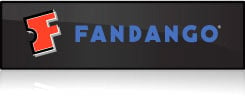 Fandango - The ultimate moviegoer destination, is your source for all things movies! Browse new and upcoming films, view theater listings, find the most accurate showtimes, read fan reviews and purchase tickets directly from your TV set!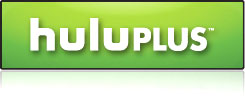 Hulu Plus - Hulu Plus gives you exclusive streaming access to dozens of popular shows and current episodes all season long, with some featuring full series runs. Watch episodes on your TV, mobile device, or computer in HD for just $7.99/month. Available in the U.S. only.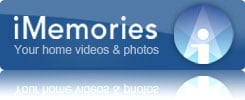 iMemories - iMemories is the only online service for all your memories. We convert vintage home movies and photographs to digital and store together with your current digital memories so you can watch instantly on your TV.


Amazon Instant Video - Watch our 50,000 TV shows and movies Instantly. Browse and purchase your favorite movies and TV shows and watch them instantly in high-def.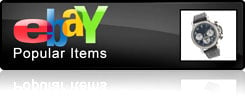 Ebay - Get real-time updates, place bids, and monitor your favorite items with the eBay TV Widget.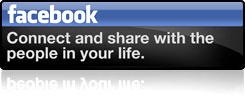 Facebook - Content forthcoming.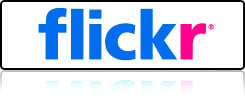 Flickr - Share photos with family and friends, browse the latest photos posted by the worldwide Flickr community, or watch a slideshow; all on your TV screen.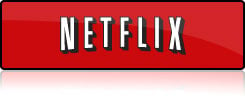 Netflix - For $8.99 a month, Netflix members can instantly watch unlimited TV episodes and movies streamed to their TVs and can receive unlimited DVDs delivered quickly to their homes. With Netflix, there are never any due dates or late fees.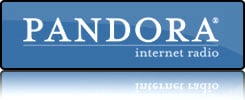 Pandora - It's a new kind of radio - free and personalized just for you, playing onlythe music that you love. Enter the name of your favorite song, artist, or composer and enjoy radio stations created just for you. Rate songs as they play, because Pandora caters to your tastes and adapts stations to your feedback on the spot. Use the Pandora widget and be prepared to fall in love with music all over again.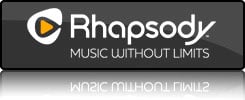 Rhapsody - Rhapsody's award-winning digital music service gives you access to more than nine million songs. Now, VIZIO Internet Apps enables users to have living room access to Rhapsody's extensive music catalog, professionally programmed music channels, personalized recommendations and thousands of themed playlists.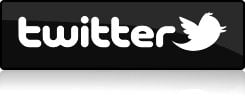 Twitter - With Twitter you can share and discover what's happening right now, anywhere in the world ... and your program is never interrupted.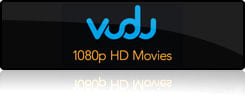 Vudu - Enjoy the latest Hollywood blockbusters on-demand in 1080p HD with 5.1 surround sound without ever having to leave your couch. With the largest catalog of 1080p HD available on-demand and services like Rotten Tomatoes and Wikipedia built right into the screen, you'll always find something to watch.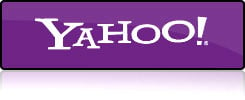 Yahoo! Connected TV Store provides consumers access to 180+ free and paid TV apps from leading brands including Amazon, CBS, Showtime, Pandora, CNBC, WSJ, AT&T, iHeart Radio, Fandago, and QVC. TV apps provide engaging content designed to complement TV viewing and include news, entertainment, finance, sports, games, social networking, and more. For more information on the Yahoo! Connected TV Store, visit http://connectedtv.yahoo.com










VIZIO Internet Apps® is future proof! Visit the "Widget Gallery" to get the latest apps.
* HIGH-SPEED/BROADBAND INTERNET SERVICE AND ACCESS EQUIPMENT ARE REQUIRED AND NOT PROVIDED BY VIZIO. ADDITIONAL FEES AND/OR SUBSCRIPTIONS REQUIRED FOR CERTAIN CONTENT AND SERVICES. APPLICATIONS PICTURED OR DESCRIBED IN ACCOMPANYING DOCUMENTATION MAY NOT BE AVAILABLE, OR MAY NOT PROVIDE THE SAME FUNCTIONALITY, CONTENT OR SERVICES IN ALL AREAS OR AS DESCRIBED HEREIN. APPLICATIONS ARE SUBJECT TO FUTURE UPDATES AND/OR MODIFICATIONS WITHOUT NOTICE.
The VIA applications pictured, described on this package or in its accompanying documentation may not be available, or may provide different functionality, content or services, at the time of purchase. The VIA applications are subject to future updates and/or modifications without notice.